Guide of how to market your business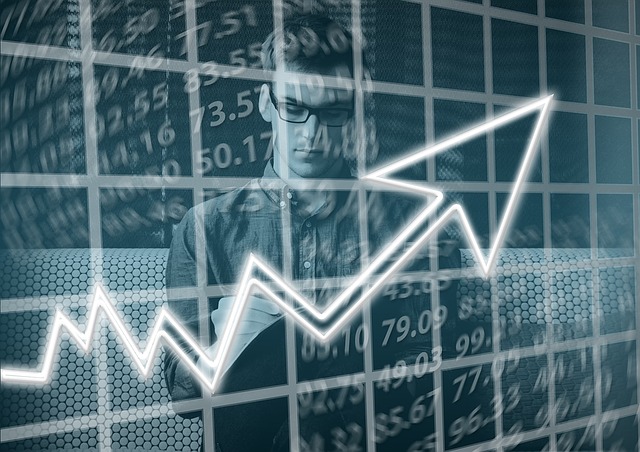 It can be challenging to market your business, especially for the first time. There are indeed several aspects to consider before marketing your business. Keep reading to discover how you can market your business.
Taking you to the guide of how to market your business
Market Research
It is highly imperative to do meticulous market research before marketing your business. There exists diverse market research which you can follow below:
Primary or Exploratory Primary Research

Specific Primary Research

Secondary Research

Competitive Research

Pricing Analysis

Online Research

The overall use of products or services research

Potential Customers Analysis
Target Potential Audience
You will not want to target any audience who will not have the potential to become your future clients. For example, if your business is all about youngsters, you cannot target old aged people. Therefore, it is crucial to target potential customers only as this step will be cost-effective and profitable. 
Set Up Budget and Goals
Any business demands an investment of funds to receive profitable results. Hence, you need to secure a realistic budget and explicit goals in concern with marketing your business.
Note: It is advisable to secure funds for marketing separately from all other business accounts.
Brand Awareness Through Social Media
It is imperative to create brand recognition at first before marketing your product or services through social media. If the audience does not know who you are and what services or products you offer, they will never trust you, and this will result in low or no sales of your products or services. It is recommendable not to display the price of products or services at first; instead shout-out all the benefits people will have when doing business with you.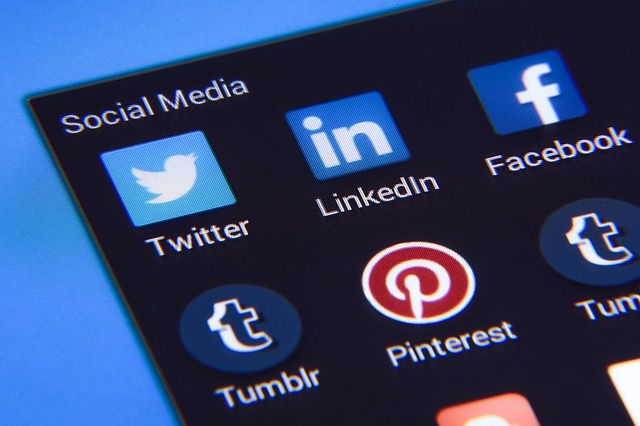 Marketing and Advertising Through Social Media
You can launch the marketing and advertising process only after your business has gained a high level of recognition through social media. Remember to keep the marketing and advertising strategies attractive yet straightforward at the beginning.
Extra Tips
Always be aware of what competitors are offering. Being aware of competitors products and services, and also their prices are a must-know. You can try to put add-on services, regular discounts or provide better quality products or services in comparison to your competitors.