Tips: How to Launch a Successful Small Business Online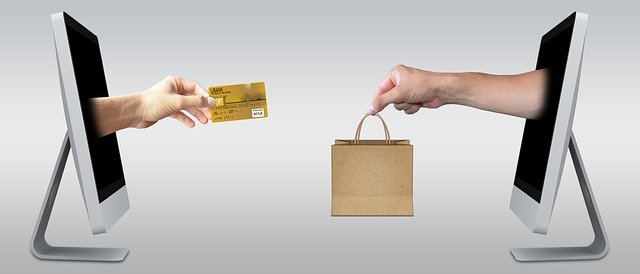 The evolution of technology is bringing an enormous change in the way you do and market your business. Nowadays we are witnessing more and more small businesses which are launching online. People are launching small businesses online as the main income or as a side income.
However, successfully launch a small business online requires a proper guideline. We have listed below a few tips and advice for you to follow.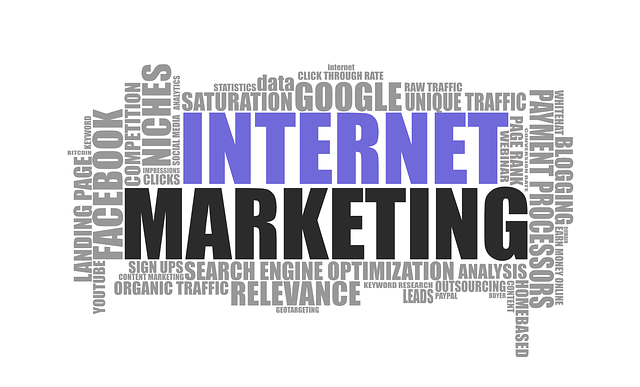 The Guide to Launching a Successful Business Online
Branding is Your Image Online
Before setting up your business online, proper branding is essential. Branding includes your business name, logo, and other designs that will represent you online. Good branding will magnetize potential clients and hence increase your sales and revenues. You can consider online tools to create your branding or you can also hire professional on upwork.com and freelancer.com
Create Facebook and Instagram Page
Almost every person has a Facebook or Instagram account. These two websites represent a good network of potential clients. It is advisable to create your social media pages by including the maximum details about your services and products. Do post updates on a daily basis informing your audience about sales and product awareness.
Consider Designing a Website
A website acts as an online shop. Via a website, you can display your products and sell them as well. A website is not limited to a specific geographical location. Therefore setting up a website will enable you to reach customers to any corner of the world. You do not have to worry about payments as you can easily integrate payment systems to your website. These types of websites are known as e-commerce websites. A proper e-commerce website will provide you with a sales report and even stock level.
Create Email Campaigns
Email campaigns are sending bulk emails to a database of email addresses. Email campaigns are being widely utilized by many companies. Via email campaigns, you can spread updates about your products and services to a very large audience at a very low cost. You can collect email addresses via your website or even on social media. If you have any issue setting up your bulk emailing, you can still hire a professional.