Is Big Data in demand?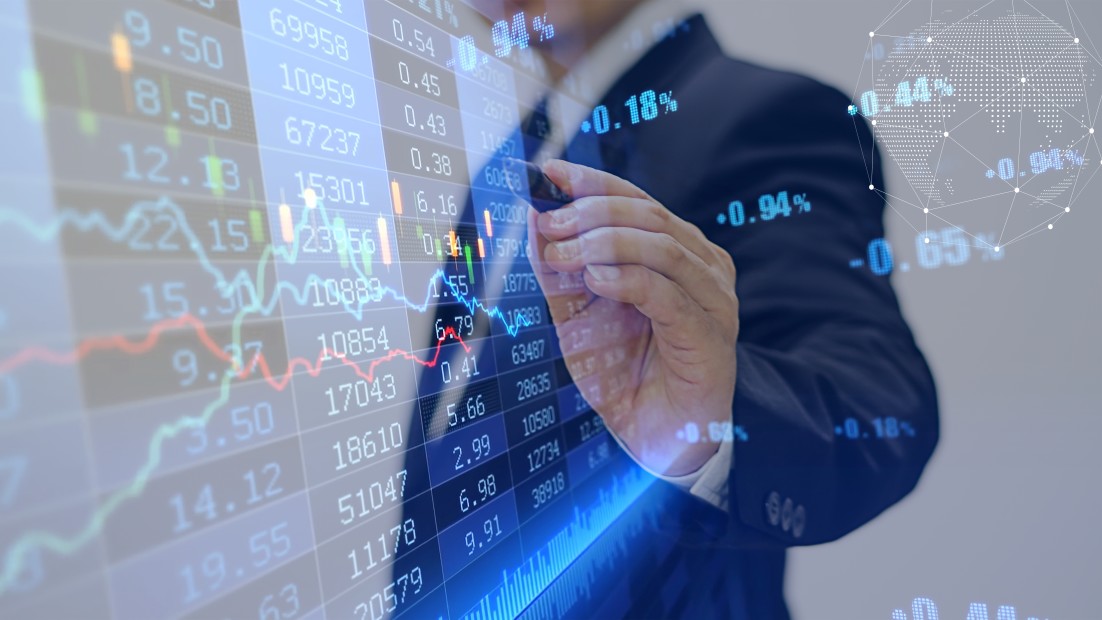 The term Big Data refers to the use of predictive analytics, user behavior analytics. Data grows rapidly, to a certain extent because there are increasingly gathering of numerous information with devices such as mobile devices, aerial, software logs, cameras, microphones, radio frequency identification readers and wireless sensor networks. Let's find out more about Big Data and whether it's in demand or not.
About Big Data
Big Data is a computing tool needed to handle a volume of data both structured and unstructured.
What you should know
Big Data varies depending on the capability of the users and their tools. It can be analyzed for insights that led to better decisions and strategic business moves. Big Data is a term used to describe a collection of data that is huge and yet growing exponentially with time. It can be structured, unstructured, semi structured.
Big Data analytics examples include stock exchanges and social media sites. They help organizations harness their data and use it to identify new opportunities. That in turn, leads to smarter business moves, more efficient operations, higher profits and happier customers.
Furthermore, structured Big Data is one which can be processed, stored and retrieved in a fixed format. It refers to a highly organized information that can be readily stored and accessed from a database by a simple search engine algorithm. Unstructured Data, on the other hand, is one which lacks any specific form or structure whatsoever. This makes it quite difficult and time-consuming to process and analyze unstructured data.
Finally, semi-structured Data, pertains to the data containing both the formats of structured and unstructured data. This is the data that has not been classified under a particular database, yet contains vital information or tags that segregate individual elements within the data.
Features of Big Data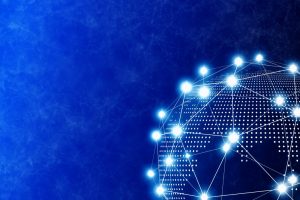 Big Data has various characteristics. We will be discussing variety, velocity and volume.
Variety of Big Data refers to structured, unstructured and semi-structured data that is gathered from multiple sources. Velocity, essentially, is the speed at which data is being created in real time in a broader prospect. It comprises the rate of change, linking of incoming data sets at varying speeds and activity bursts.
In addition, you should know that Big Data indicates huge volumes of data that is being generated on a daily basis from various sources like social media platforms, business processes, machines, networks and human interactions. It has been used in the industry to provide customer insights for transparent and simpler products, by analyzing and predicting customer behavior through data derived from media, GPS enabled devices and CCTV footage. There are essential ways that data is collected either by asking directly, indirectly tracking and acquiring it.
Big Data software is used to extract information from many data sets and processing these complex data. A large amount of data is very difficult to process in a traditional database.
Importance of Big Data
Big Data helps organizations to create new growth opportunities and entirely new categories of companies that can combine and analyze industry data. These companies have ample information about the products and services, buyers and suppliers, consumer preferences that can be captured and analyzed.
Big Data enables easy result formats, raw data processing, prediction apps or identity management, reporting features, security features, fraud management, technologies support and version control.
Big Data is in Demand
Big Data experts are in high demand and the job market is expected to stay open at least for the next few years. Big Data analysts requires skills in business acumen, analytics, math, programming, communicative and collaborative skills. It is indeed a fast-growing field with exciting opportunities for professionals in all industries and across the globe. Demands for big Data analysts continue to rise and now is a great time to enter the industry.
Here's a great opportunity for you to learn and become a big Data expert, change your life and learn to code. As a matter of fact, Le wagon immersive coding boot camps, teaches you the skills and entrepreneurial mindset you need to thrive as an expert. Check out their website https://www.lewagon.com/data-science-course/full-time for more information.
The boot camp takes you through web development courses from the database to the user interface, all the skills of a software developer. Training is in full time (9 weeks) or part-time (24 weeks). Also Learn Data science courses, from python to advanced machine learning models. Enrolling for this boot camp gives you all the skills to join a Data science team and becoming an expert.