Methods Used in Making Prefabricated Structures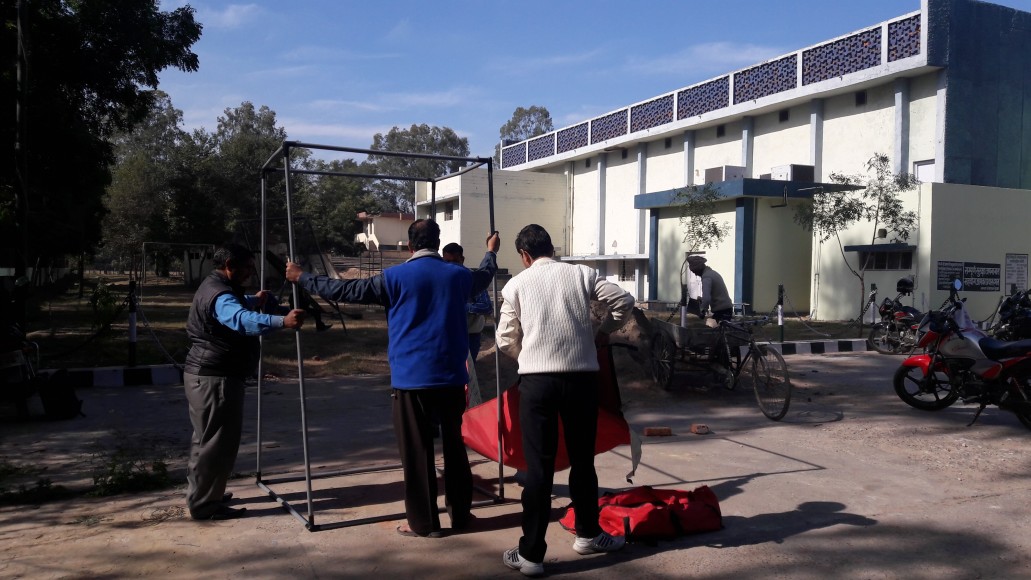 Have you heard about prefabricated structures? They allow people, organizations, and businesses-irrespective of their location-to have access to high quality modulated structures that can be used for shelters, technical rooms, and so much more.
What are prefabricated structures?
Prefabricated structures (also known as prefab) are simply buildings that are constructed in a factory before being shipped to the original building site, where they are then assembled quickly. You will notice in this page that they are more affordable to build than traditional structures, and they also give buyers more leeway in design.
Methods Used in Making Prefabricated Structures
Prefabricated buildings can be used for different functions depending on your need. They can be used to build technical rooms, shelters, schools, homes, etc. The methods used to make prefabricated structures differ. They are:
1. Modular construction
This method is used to build any type of structure. They are made up of three-dimensional parts that are made offsite and brought on-site to assemble.
Once transported to the desired location, the structure is built and assembled on a permanent foundation, following local building code
Each module used in the construction usually comes fully outfitted with interior fittings—plumbing, electrical, doors, closets, and stairs—so there's little finishing work to be done.
2. Panelized Homes
The panelized method involves two-dimensional structures that are built-in panels—a whole wall, for instance—and transported to the building site.
Typically, panelized structures require more finishing work than modular structures. The on-site build time is also slightly longer.
3. Hybrid method
The hybrid method is a combination of 2D panel and 3D modular construction.
Prefabricated structures have many advantages especially to business owners and people looking to own a home. They are convenient, cost-effective, energy saving, and they do not take time to assemble.
Are you thinking of placing an order for a prefabricated structure? Let us know, and we will guide you.