Small Businesses Ideas in an Economic Crisis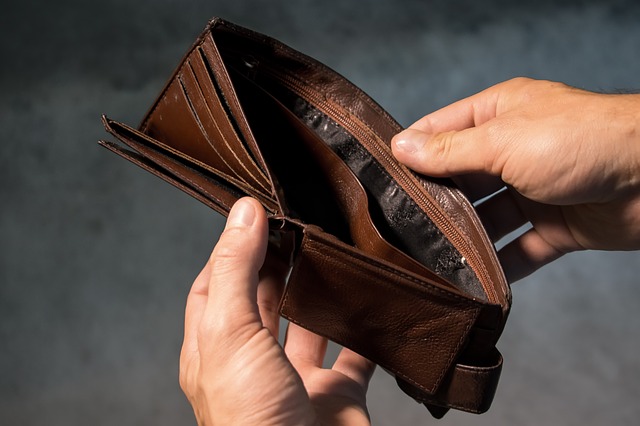 Everyone is stressed when they are the prey of an economic crisis. It can be incredibly hard to survive during an economic crisis. Nevertheless, there are several small businesses ideas that you can do during a financial crisis.
Small Businesses Ideas to Survive an Economic Crisis
Accounting Services
If you are expert in the accounting field, you can undoubtedly provide this service to many people. An accountant is an absolute must-have for every company as not everyone are skilled in accounting.
Childcare or Senior-Care Services
If both your family and you are suffering from an economic crisis, another demanding job to do is to take care of children and old-aged people. This job is highly demanding in almost any country.
Laundry and Cleaning Services
In this modern world, people are so busy with their daily routine that they do not have time to do laundry or clean their house. They prefer hiring someone to perform this task for them. Therefore, if you are good at laundry and cleaning services, you need to opt to offer this demanding service.
Repair and Maintenance Services
Let's admit it; when there is a problem in concern with plumbing or auto-mechanic, we seek professional help to resolve the issue. Hence, repair and maintenance services can be a small business that you need to consider doing during an economic crisis. People will perpetually need your help with any repair and maintenance problems.
Content Writer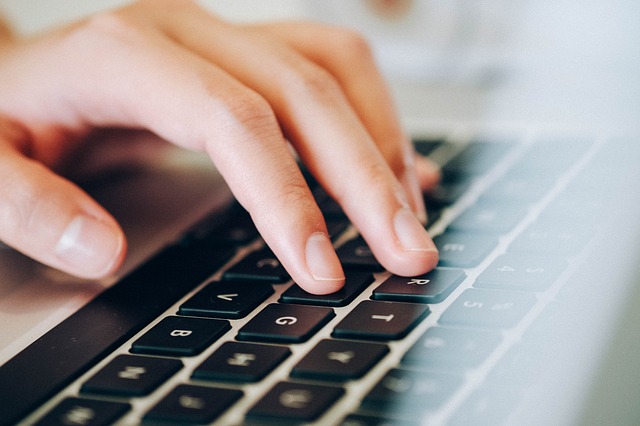 If you are searching for additional income during an economic crisis, you can consider becoming a content writer. There are a considerable amount of jobs that are posted online every day in concern with content writers. If you have those skills to write top-notch articles, you can create a profile on different websites online such as freelancer.com, fiver.com or guru.com. Sounds excellent; work at home at your own ease.
Final Thoughts
It will not help if you stay idle when you are passing through an economic crisis phase. Instead, you can opt for the mentioned above small businesses ideas that will help survive a financial crisis. Thanks for reading.