Your Key To Success: How to Launch a Logistic Company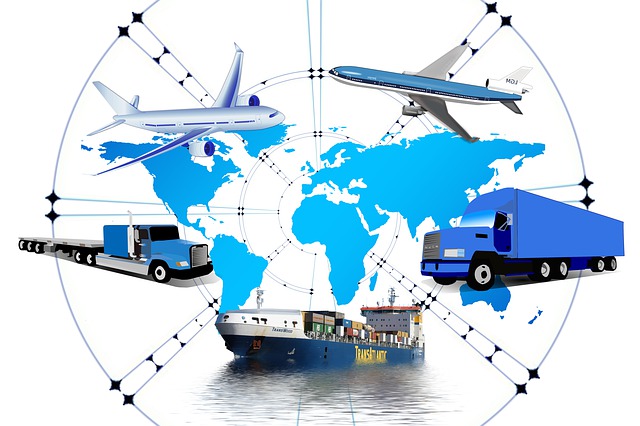 If you desire to launch a logistic company, you need to consider the below steps before being able to witness a boom of success like FedEx or DHL. Moreover here are some examples of logistics business if you have not yet decided in which logistic field you desire to launch yourself:
Inbound and Outbound Transportation

Warehousing

Fleet Management

Material Handling

Order Fulfillment

Inventory Management
Keep reading to explore how to launch a successful logistic company.
Guide: How to Launch a Logistic Business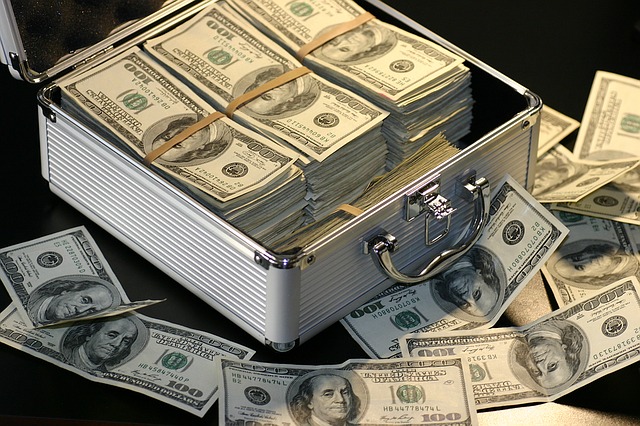 Secure Funds
If you are opting to launch a logistic business, you will undoubtedly need to secure funds. It demands a considerable amount of funds to commence a logistic company. Moreover, you can find investors or invest your personal funds in the new business.
Be Certified
You need to be conscious that a logistic company is not a small business. It is imperative to apply and obtain a verified certificate from your country. Certified companies tend to attract more customers, and this creates an automatic trust.
Set Taxes In Order
Taxes have always been an issue in almost every company globally. Therefore, it is vital to apply and obtain a tax verification number. Getting a tax certification is highly beneficial as you can use them for tax sales and purchases.
Be Aware of Competitors
You imperatively need to be conscious that there are a massive amount of competitors among logistic companies. Consequently, you need to keep track of what services and products your competitors are offering. You need to provide unique products and services in comparison with your competitors. Sometimes, it is advisable to offer discounts or add-on to attract more clients.
Extra Tips
Before launching a logistic business, you undoubtedly need a proper business plan and a physical location for your business. Additionally, you can get insurance for your company in case something goes wrong. That is it; you are now ready to start the hiring process.